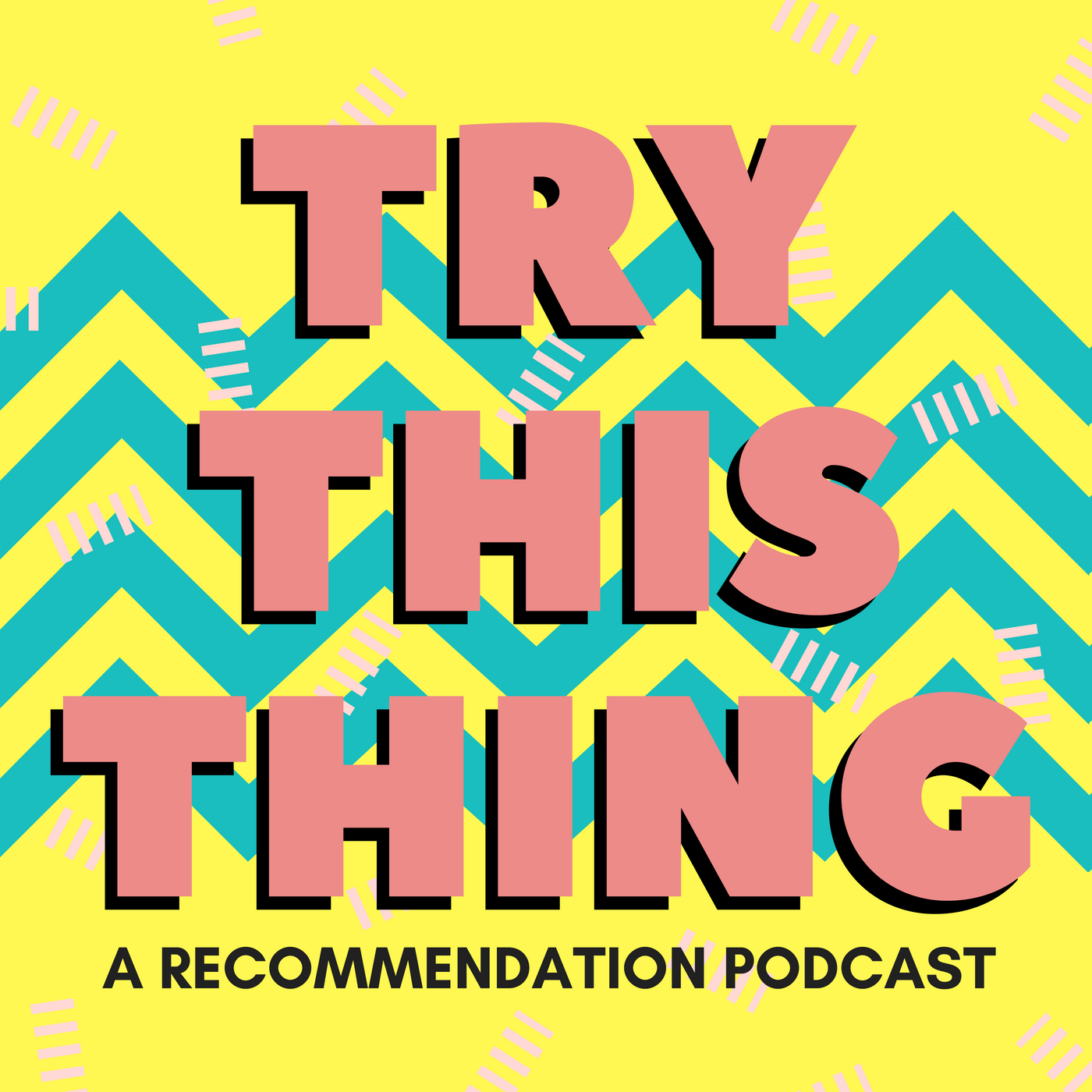 I'm Trish and I think you should TRY THIS THING: specifically, Final Fantasy 8.
Continuing a series that is entertaining to ME at least, I try to retell the plot of Final Fantasy 8 in all its orphans-losing-their-memories glory!  Join me by sharing your favorite memories of FF8 on Twitter @TryThisThingPod or email me trythisthingpod@gmail.com.
Listen to more episodes on my Patreon page.
Music: "Elephants on Parade" by Podington Bear
From the Free Music Archive