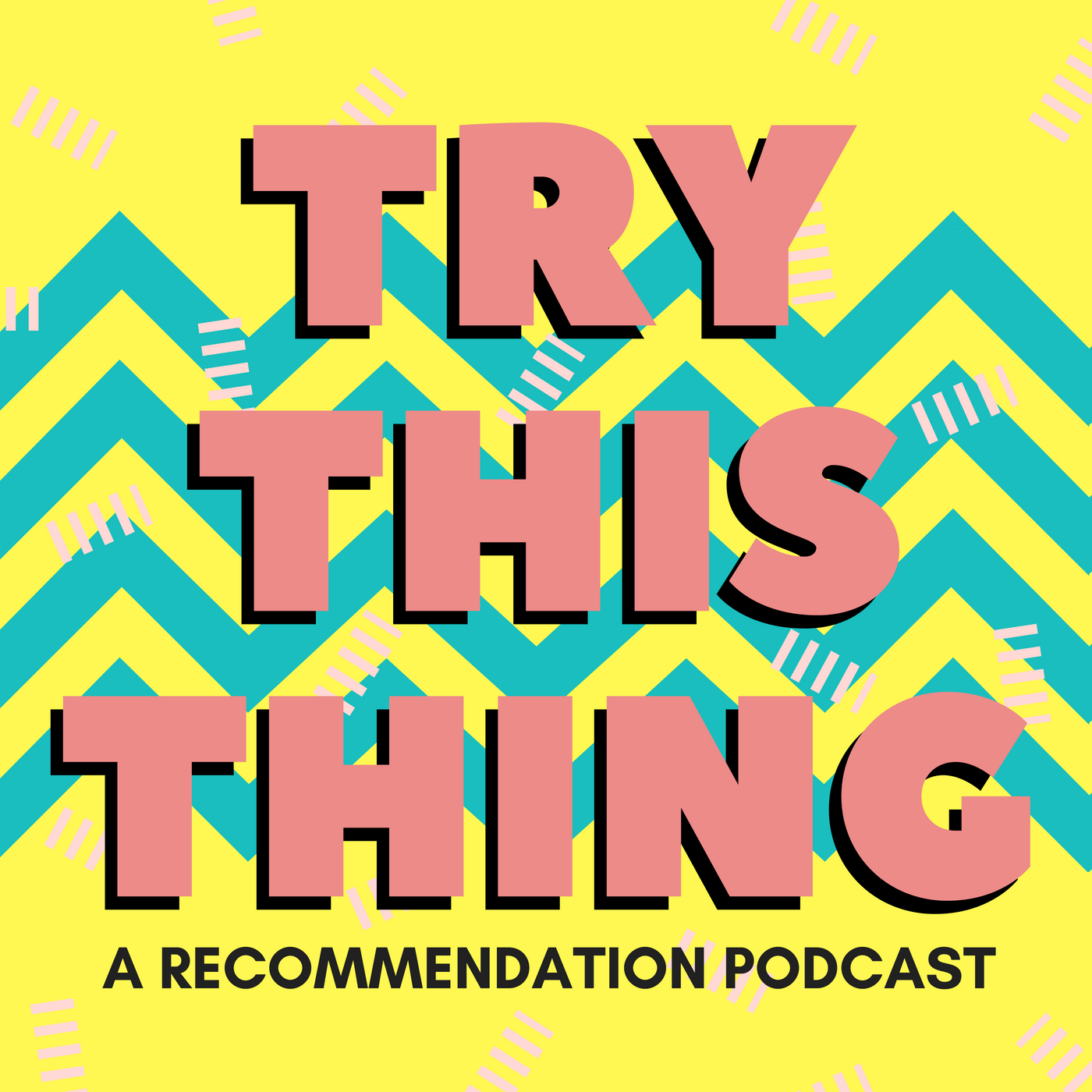 Sometimes screaming "try this thing!" pays off, like when Rachel finally watches Black Sails with Tricia after a year of heckling.  Together they discuss Rachel's refusal to learn any characters' names (except one) despite liking the show, themes of monsters and civilization and shame, and the unique ways in which Black Sails creates queer characters and relationships.  
Season 1 and 2 ONLY.  
So far.
Join the conversation by tweeting Try This Thing on Twitter at @TryThisThingPod or email trythisthingpod@gmail.com!  
Music: "Laid Back Fuzz" by Podington Bear
From the Free Music Archive
https://trythisthingpodcast.wordpress.com