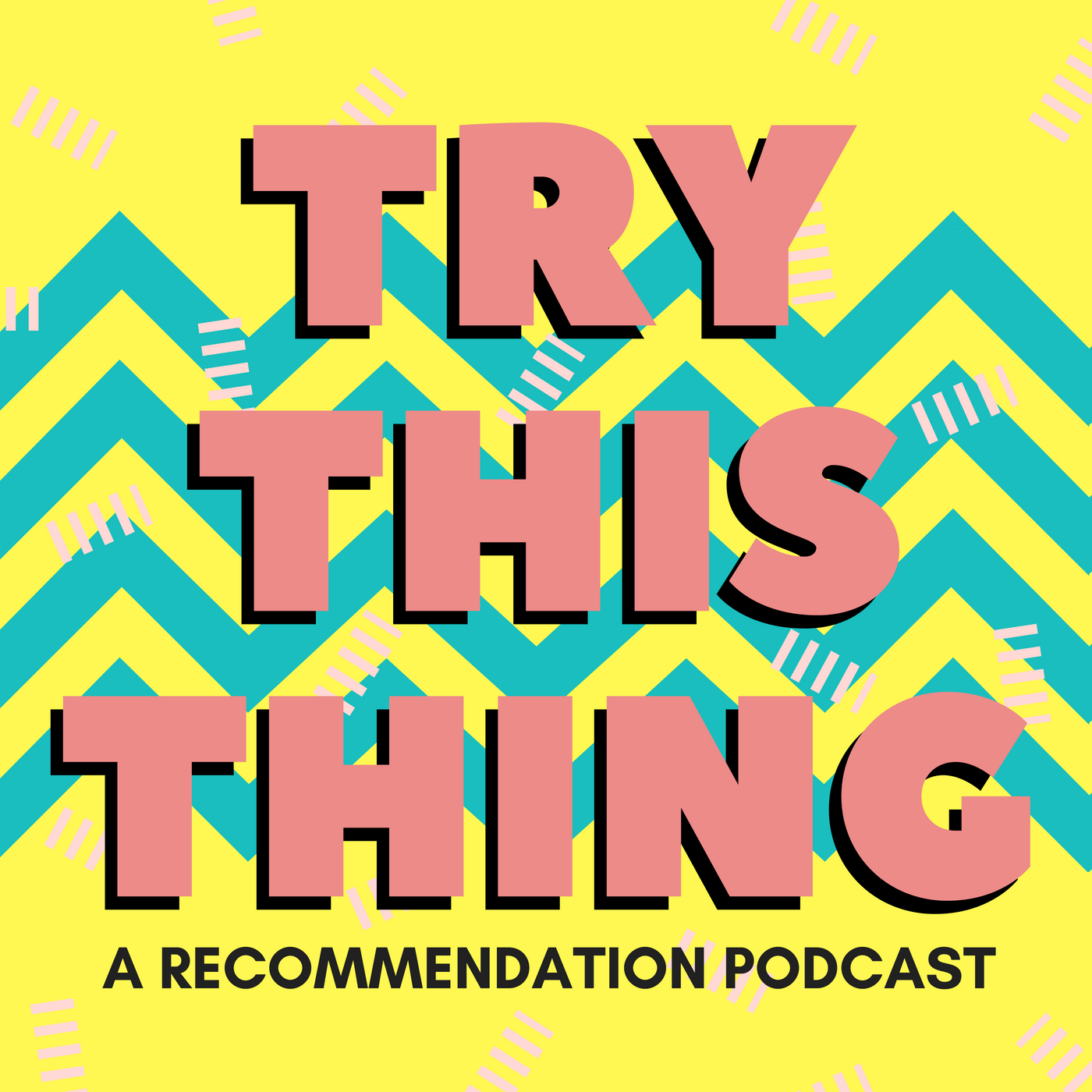 I'm Trish and I think you should TRY THIS THING: specifically, Emerald City Comic Con (or any comic con).
All my wildest dreams were realized when I went to my first Comic Con - the cosplay! the merch! the unabashed nerdiness! I found my home and I'm already counting down the days until next year's...will I see you there!?
Join the conversation by tweeting Try This Thing on Twitter at @TryThisThingPod or email trythisthingpod@gmail.com!  
Music: "High Roller" from PremiumTrax 
https://trythisthingpodcast.wordpress.com