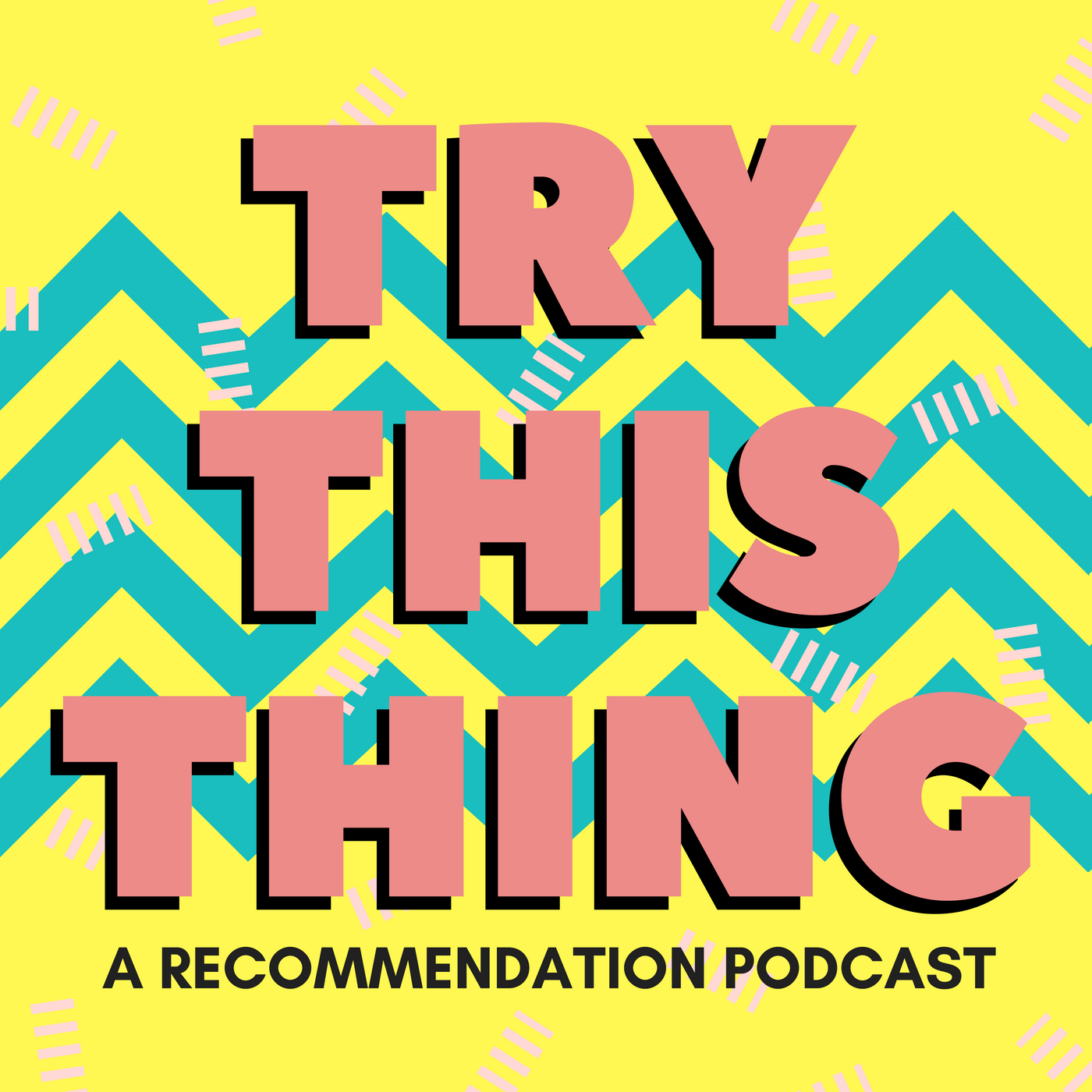 I'm Trish and I think you should TRY THIS THING: specifically, The Queen's Thief series. These five books are a quick fun read that will have you quickly falling in love with characters and immediately rereading when twists upend your assumptions.
TRY THIS THING...and then talk to me about it on Twitter @TryThisThingPod or email trythisthingpod@gmail.com.
Check out my Patreon page for extra episodes.
Music: "Elephants on Parade" and "Everybody" by Podington Bear
From the Free Music Archive